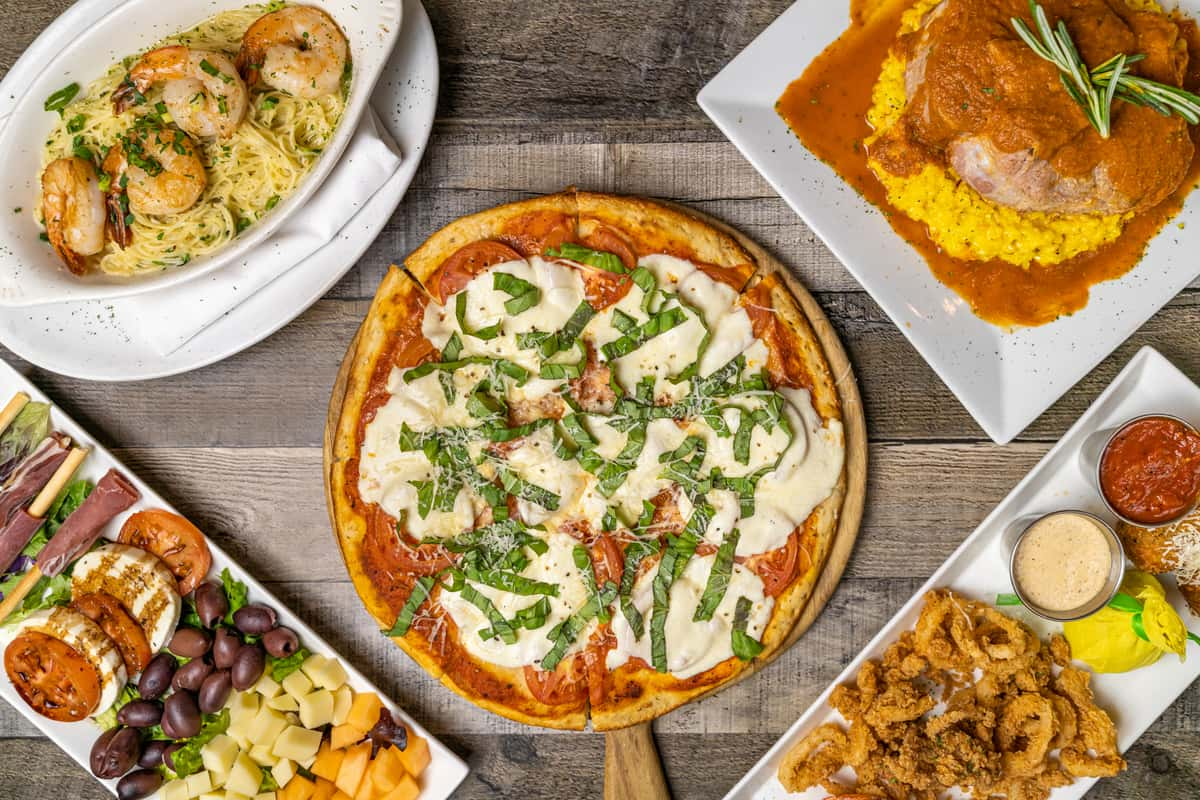 Frequently Asked Questions
Frequently Asked Questions
Although our dress attire is business casual, we receive a great number of guests wearing a variety of clothing styles depending on the occasion. 
As a small business, Luigi's relies on selling our made in house products, such as our desserts, to maintain our restaurant open. With that being said, there is a small fee involved when guests decide to bring their own desserts. We charge $3 a person, maxing out at $20 per cake. For more information, please call 979-693-2742 and ask to speak to management.
For guests interested in bringing their own wine from home, we charge a fee of $20 per bottle.
Unless specified otherwise, all coupons and promotions are dine-in only.
We can hold reservations for up to 15 minutes after the scheduled time. If you are running late, please call us as soon as possible to let us know. We will do everything we can to accommodate.